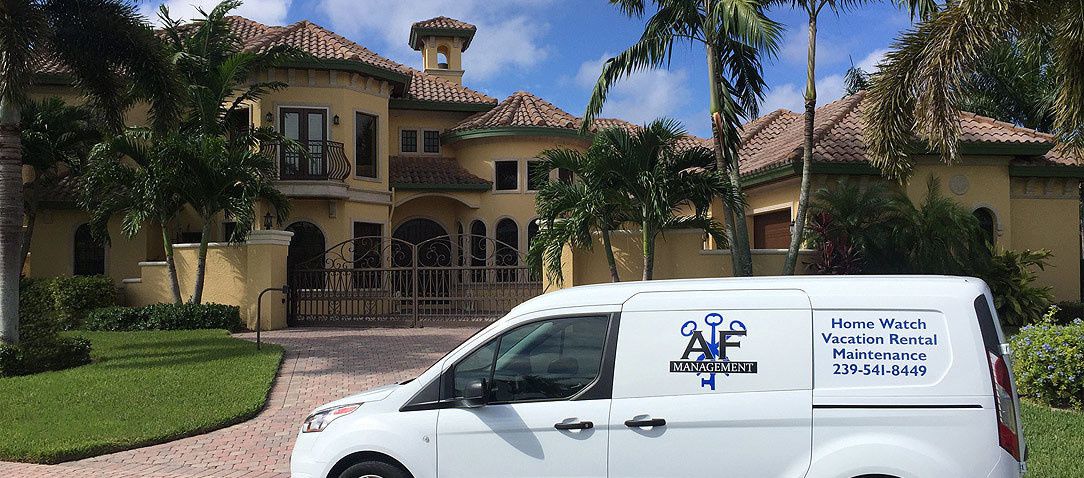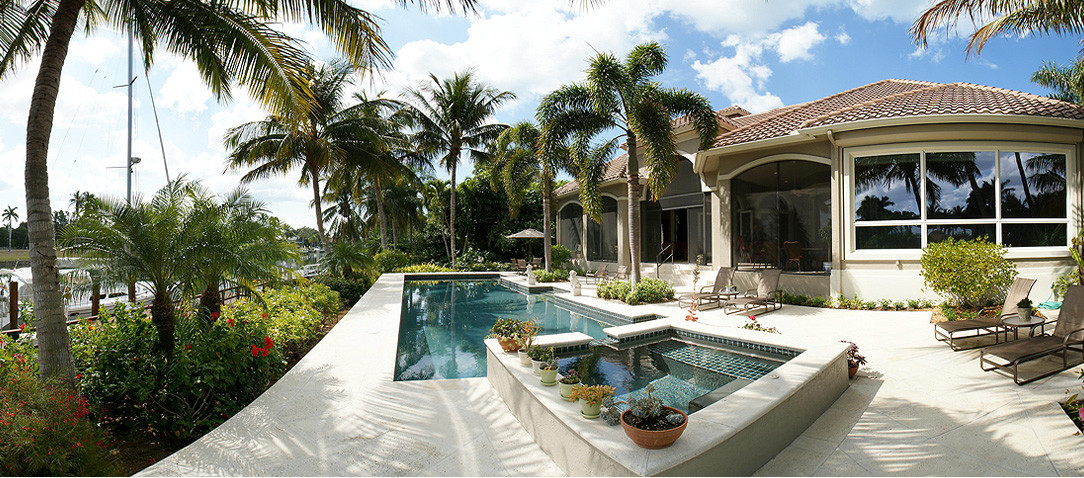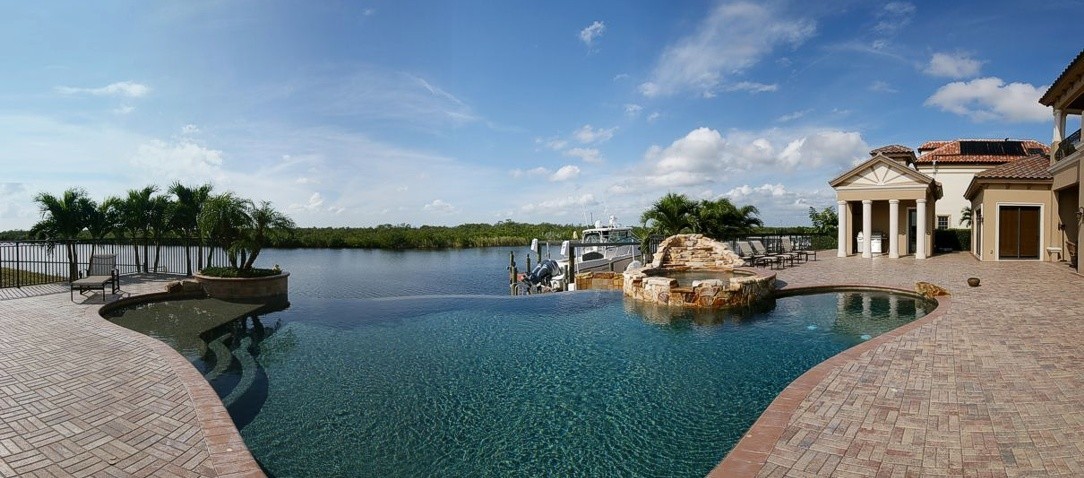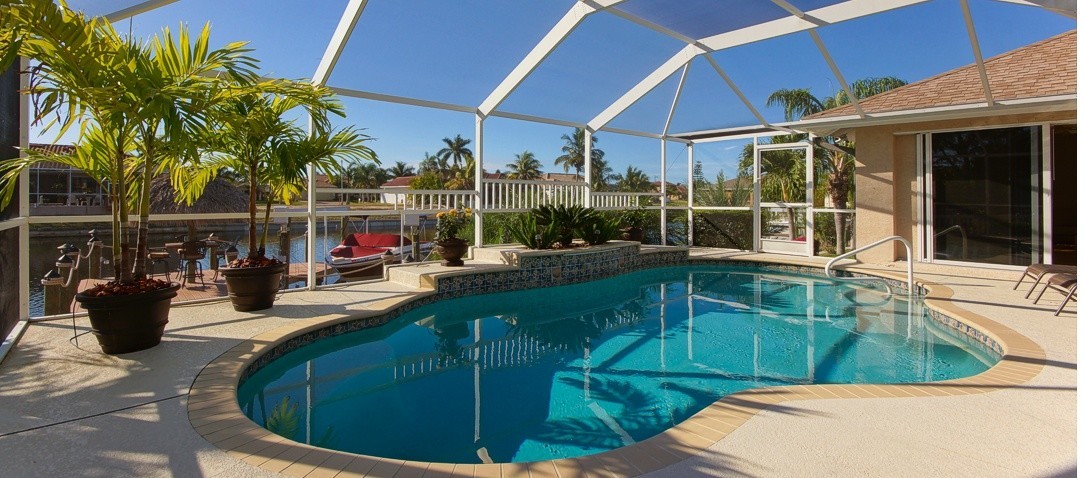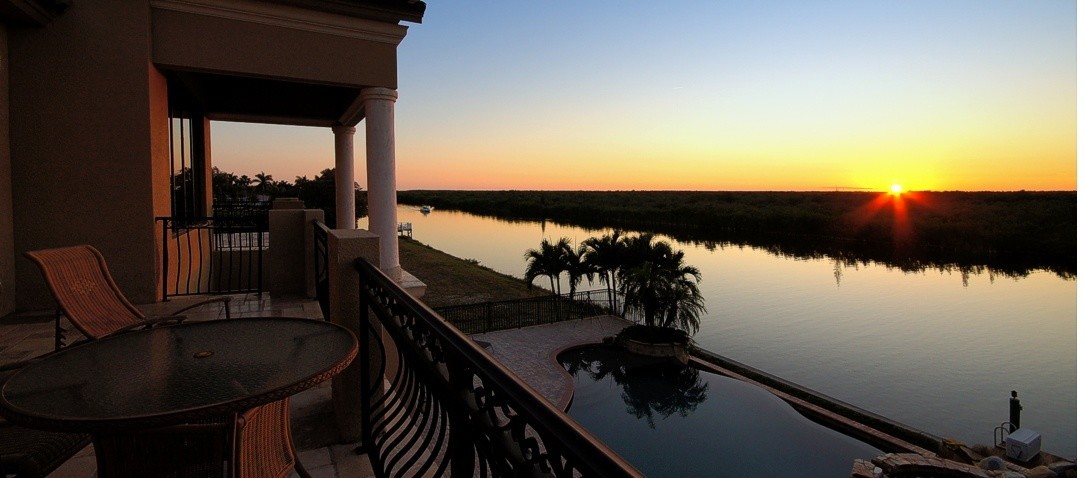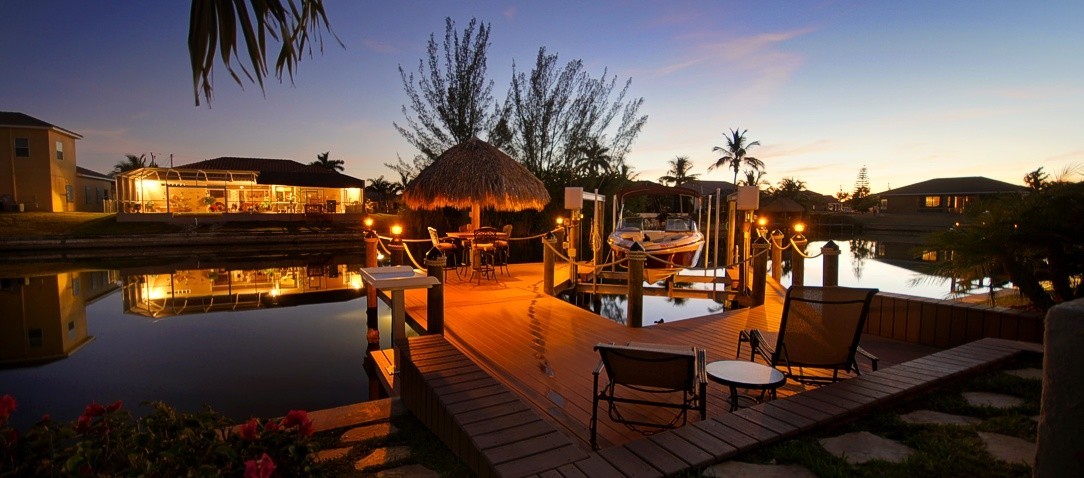 Home Watch Cape Coral
Welcome to AF Homewatch LLC, a home watch and maintenance company based out of Cape Coral, FL. We offer fully customizable home watch services for absentee home owners. Our standard home watch pricing is very affordable.
Our basic services include mail water and walk thru but we can manage all your needs including landscape and pool maintenance. You have peace of mind that our service will watch and alert you in case of emergency, maximizing the value and protection of your home investment. We have a vast list of testimonials from happy clients that have used our services and are happy to come home and relax!
As Your home watch and property management company in Cape Coral we make sure that your house in Cape Coral, Florida will stay the way you left it, checking that your A/C is functioning properly. Also a visual security check of all the doors windows and screens, check for and damage or vandalism. During our walk thru we also check for any type of rodents, pests, or insects. And remove any flyers, newspapers, or magazines for the mailbox/ driveway.
Is the house in Cape Coral your home for the winter and in summer time you are up north? Are you a typical "Snow Bird" ? … let us check on your property while you are gone.
Professionally trained and insured, we also coordinate appointments if needed to assist in all your needs. We understand each home is unique and it needs unique care and attention so we are open to whatever custom service you might need. Please contact us if you have any questions. Services/ Pricing
Thank you for choosing AF Home Watch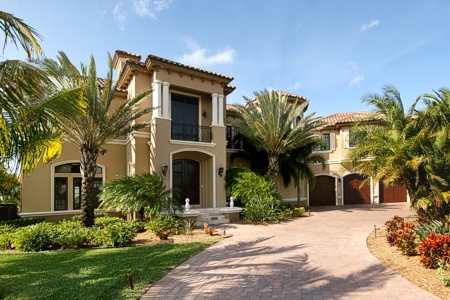 Home Watch Services:
weekly, bi-weekly or monthly
walk through
turn on/off/ water
run faucets /flush toilets
check services like landscaping/ pool
pickup mail, newspapers
inform "ok" or problems by email after the service has been done
Click Services/ Pricing for more information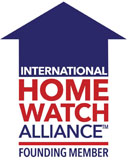 Service Area:
Contact your Home Watch & Property Management Company in Cape Coral:
AF Homewatch LLC
1616 Cape Coral Pkwy w. ste 102-252
Cape Coral, FL 33914
Office: 239-541-8449
Phone: 239-357-3384