Services & Pricing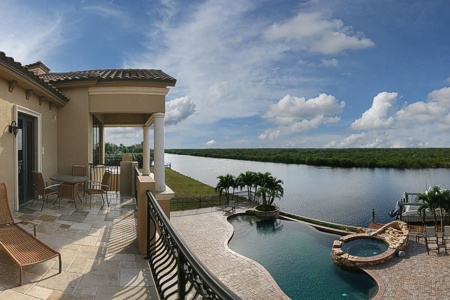 We are fully licensed and insured on our home watch and maintenance services. Please contact us for pricing.
Standard Service indludes:
walk throught
turn on/off/ water
run faucets /flush toilets
check services like landscaping/ pool
pickup mail, newspapers
inform "ok" or problems by email after the service has been done
Custom Services:
"Homes just like people are special and unique." Tell us your concerns and we will create a custom service to fit your special needs.
Vacation Services:
We provide Home Watch services for our vacation rentals - please contact us.
Appointment Service:
We coordinate access and meet anyone you authorize such as maintenance, delivery, repair, pest control and utility providers for $30 per service call
QRIDit® - the tool of the future for the Home Watch Industry